Always Improving
PEMMCO Mfg. is always striving to improve our manufacturing environment to ensure the speed and quality that our customers so rightfully deserve. Through many additions to our plant, we continue to go the extra mile to meet our customers needs.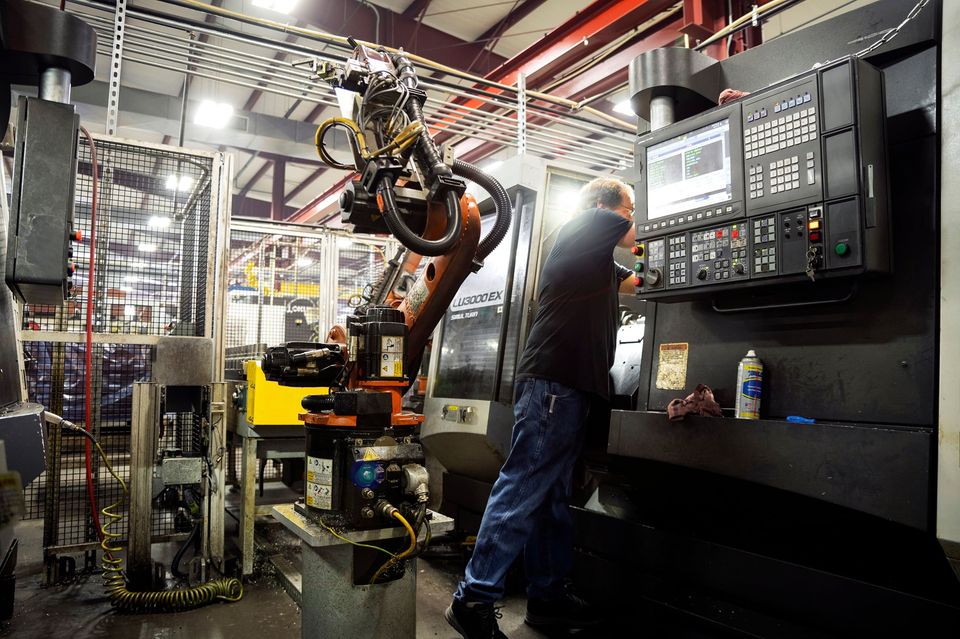 " Robots are being used at PEMMCO Mfg. to make high production part runs easier on operators and in a safer environment. Robots allow operators to focus more time on part inspection which greatly increases accuracy on each part being produced. "- David Yates, Engineer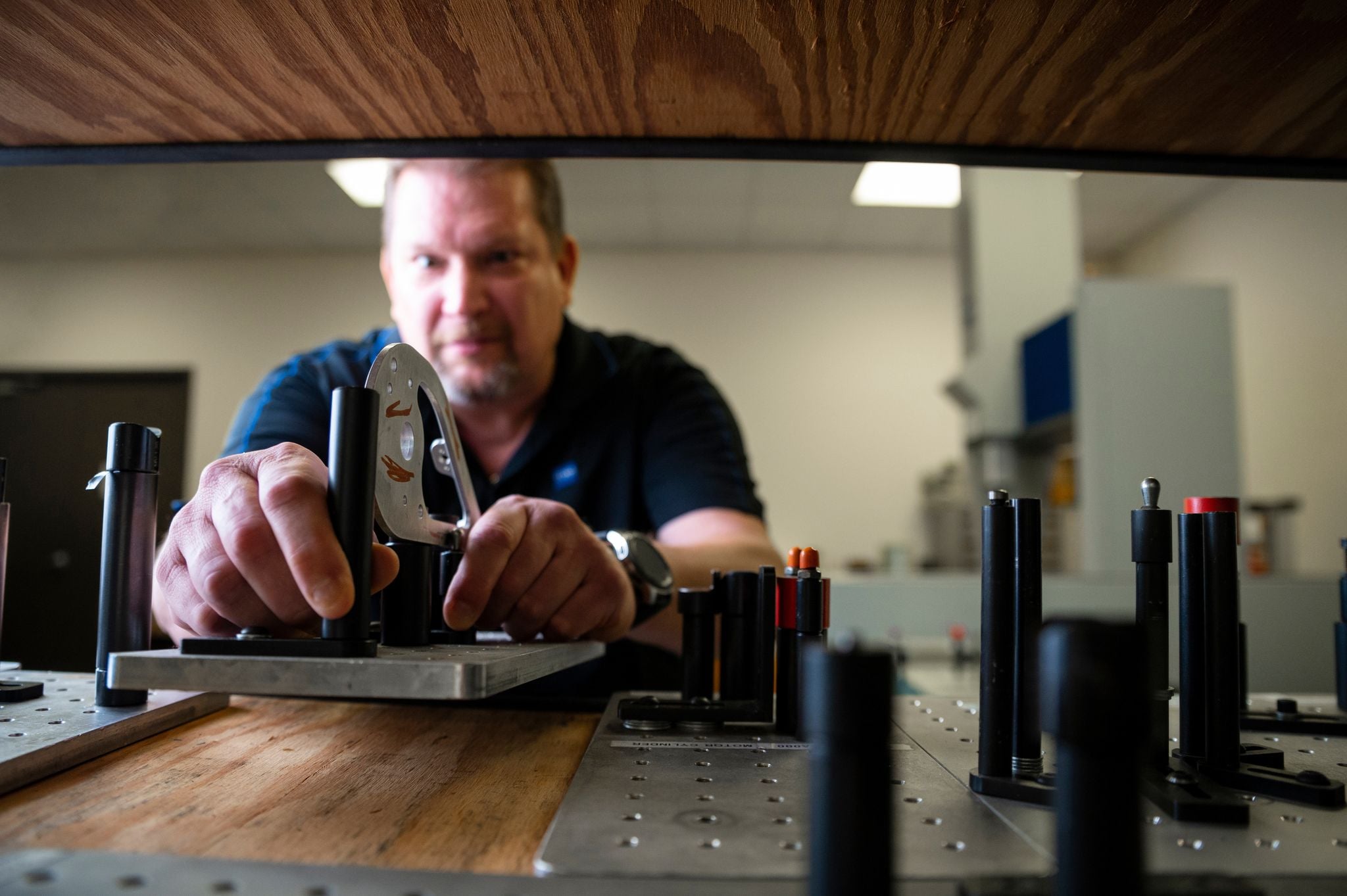 " We implemented CMM machines because they provide shop employees with extremely accurate and precise measurements on complex parts that can't be checked in the traditional manor. This helps us ensure the quality of our customers parts. "- Hunter Lair, Quality Engineer
Request A Free Consultation Today
.